Task 4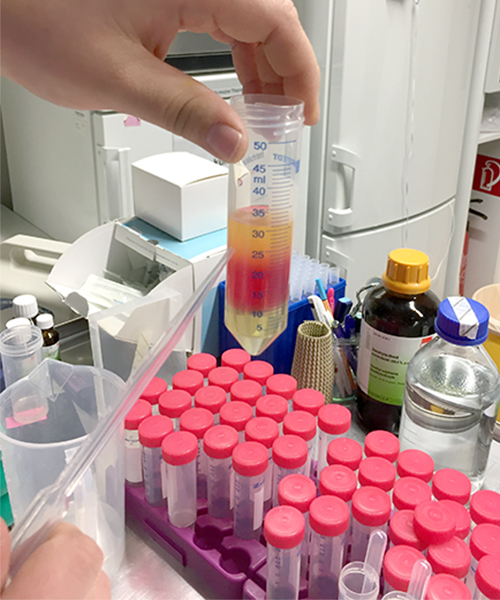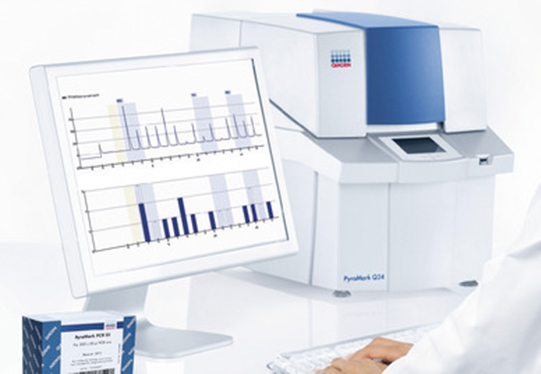 The intensive use of prophylactic mass treatments in the livestock industry has led to widespread resistance to all major groups of anthelmintics. Benzimidazoles (BZ) are among the most widely used anthelmintics. Although resistance to BZ is a globally recognized problem in ruminants, especially in sheep, no data are available for Portugal. BZ resistance in several gastrointestinal nematode species correlates with three SNPs in the isotype-1 beta-tubulin gene at codons F167Y, E198A and F200Y.
This project opens the possibility of surveying BZ resistance in two of the most pathogenic and prevalent gastrointestinal parasites in sheep in Europe, i.e., Haemonchus contortus and Teladorsagia circumcincta. Pyrosequencing assays for the quantitative analysis of the three SNPs are already available for these parasite species and will be employed in the present study. This task will use DNA extracted from from purified nematode egg and from larvae obtained in coprocultures.
Institutions involved and members of the team in this task:
INIAV
Freie Universität Berlin - Institut für Parasitologie und Tropenveterinärmedizin
Prof. Dr. Georg von Samson-Himmelstjerna
Expected outputs:
Determination of b-tubulin allele frequencies at codons 167, 198 and 200 in H. contortus and T. circumcincta.